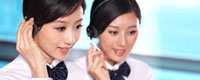 Name: Lisa Liu
Tel: 0086-0532-87670823
Fax: 0086-0532-80687027
Mobile: 0086-13730919161
E-mail: chinagascylinder@163.com
Skype: lisa_qingdao
Skype: baigongcn
Skype: cnbaigong
Skype: cngascylinder
QQ: 1722660976
QQ: 2100467747
QQ: 1296442798
QQ: 2376763120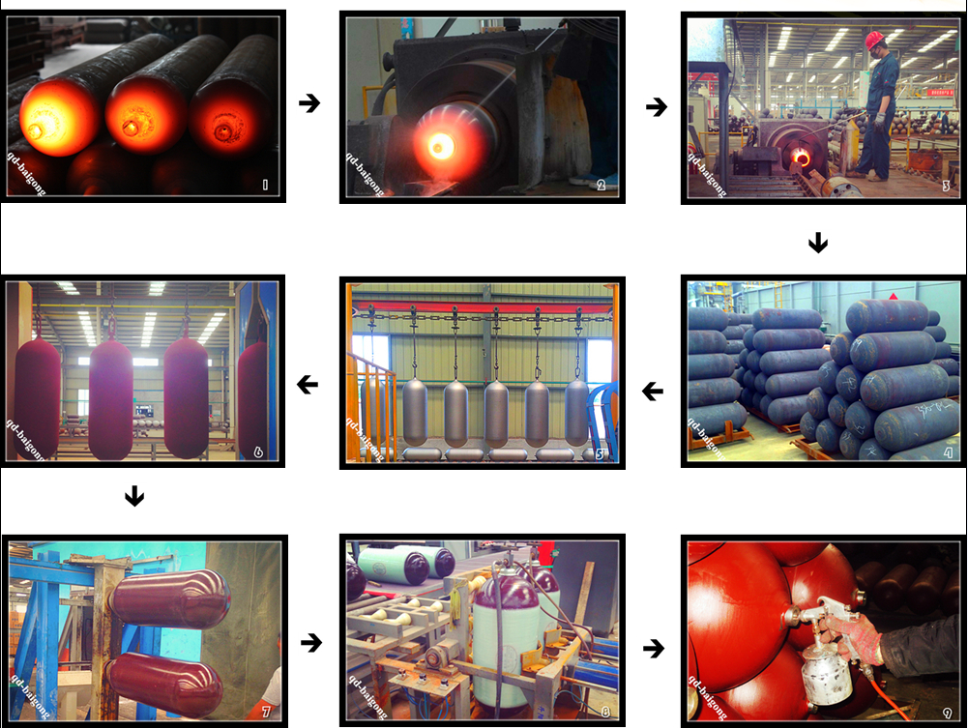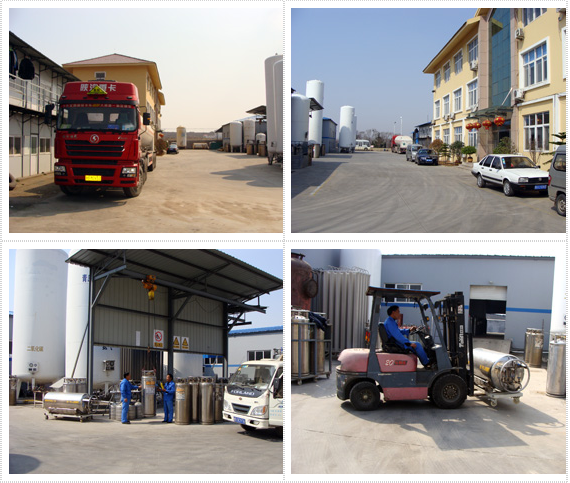 With excellent quality, business honesty and more and more perfect management, our company has earned a good reputation in the professional field. Besides, we are also definitely focusing on optimizing production and operation. What remains the same is our ability to find the best, most innovative solutions and to turn them into market successes - creating customer benefit and increasing Company value. We sincerely hope to build business relationships with customers around the world and also would like to invite you to visit our factory in your convenient time.